Spoken like a true Leo!
Those were the words I wrote for the kindergarden yearbook back in 1977.  Actually, I wanted to be Queen of Armenia! I still have that yearbook, with stenciled pages (ancestor of the photocopy for those younger than me) filled with the dreams of all my 5 year old school mates, their handwriting and drawings, visions of what they wanted their path to be.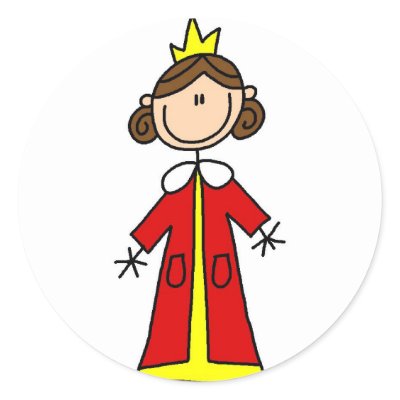 I remembered this when I saw a FB post by Goal Setting expert Brian Tracy. His question – What did you want to be when you grew up? – sparked the memories and got me thinking. I replied to the post without hesitation. I recalled that yearbook very well as my then-vision for my future is still well engrained in me, believe it or not.
This came very appropriately while I was starting to write about Integrity.
Of course I don't want to be Queen of Armenia anymore, but there are core values attached to that image that still hold true to me today. As a child, I was free to be creative and imagine anything I wanted about my future. I inherently used my knowledge of myself to create that picture.
A Queen: A public figure, a beautiful person who stands with pride always smiling, a strong woman respected by all, a listener and supporter of her people, a hard working yet powerful personality who enjoys a good, happy and wealthy lifestyle.
Sounds like TheNewHappyMe all grown up to me!!
All this to say that our Life Dream and our path are already created within us at a very young age. Your core personality and your values shape your Life Dream and invite you to take the necessary steps to start the journey in your youth. With Integrity, you listen to yourself and you follow the path you need to follow. Need I say more?

Related posts: