I have been working a lot on taking action lately, thinking of the importance of planning and moving forward in my commitment to achieve goals. Making decisions, trying something new, always striving for the next step allow us to keep learning and growing; we complete our objectives, big or small, to continue fulfilling our lives.  The resulting contentment, with the sense of accomplishment and pride, is a definite source of intense happiness.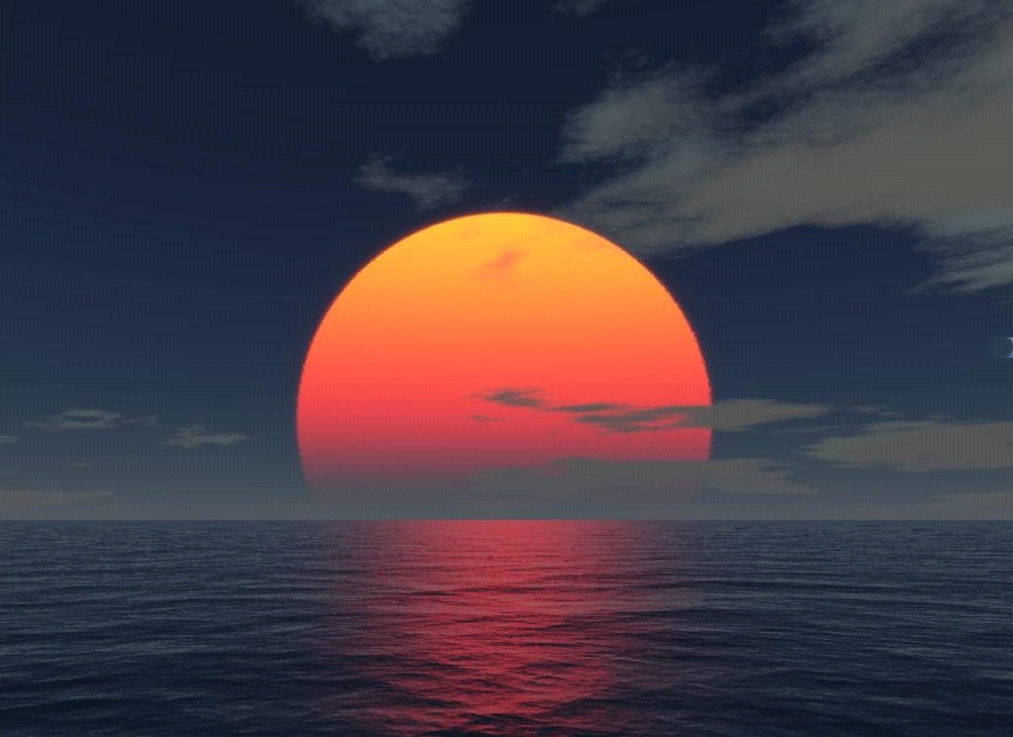 This exercise has been building up for me. I noticed that from one achievement to the next, I am still striving for more and still looking for happiness in bigger and better endeavors. TheNewHappyMe has found happiness, over and over again. TheNewHappyMe has also built up a wealth of knowledge allowing for tremendous growth.  I have a focal smile and a sense of contentment I didn't have before, yet I always strive for more. In essense, I haven't reached my ultimate goal.
Taking a step back and discussing this with my coach, I realized that there is an underlying source of energy that I haven't truly acknowledged. Although I know it is there and has been there for a long time, I never gave my LIFE DREAM the power it deserves.
During my marriage, at a stage where I had lost myself, my dream stayed latent. It wasn't ready to push me for action. It surfaced when I rediscovered myself. As I got back up on my feet after separation, I felt an urge to move forward and I started with small steps to achieve one goal after another. On the outside, it feels like I am constantly striving for something else or something more, but in reality it is simply my life dream pushing me to make changes, one step at a time, towards an ultimate outcome.
My life dream is my real goal. It is my ultimate objective. It is big, no, huge, and may have looked impossible to achieve if I had considered it a few years back.  Even though I never really gave it much thought, my life dream has been fueling me with energy to achieve my milestones towards the accomplishment of what will finally have me saying: Wow this is the life I wanted for myself.
This changes my mindset a bit. My plan of action will remain as is, my work is helping me move forward as I need it to, but now I view it all in a different light. My life dream as my ultimate goal is now allowing me to connect the dots and my focus is intensified. It feels great!  It was there all along… I just had to give it a chance to speak to me!

Related posts: