I had a meeting with a very interesting business man today. I actually see him on a regular basis as member of a charity golf committee he presides. I have much to learn from this man…
Other than his management skills where I see how his team runs smoothly like clockwork, where he is hands-on yet very much the respected authority, other than his motivational skills encouraging both volunteers and sponsors to participate in his team's endeavors, other than his very friendly demeanor, I noticed his sense of risk. The "Let's just do it" attitude. Of course, it takes all of the above to back-up that risk too, yet the confidence I saw in him today was refreshing.
While making a decision for next year's tournament (something that needs to be announced this year), he said – Let's just do it, we'll work a bit harder, it may be a risk, I'll negotiate with the course, but it's worth it.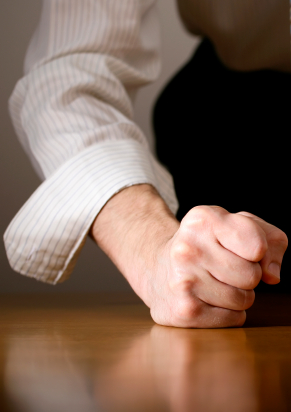 I was in awe.
He said it with excitement. How exhilarating for me to witness it.
I want to do that too!
Can you see yourself do that with one of your Ideas? Are you stalling for no reason at all, or for fears that are reasonably surmountable? Can you say  "I'm just going to do it!" ? Can you take just one Idea with one Decision to take one small step that will give you the confidence to continue with more?
Try it. Take that one Idea, one small step, and just do it!

Related posts: