I have been writing about Self-Love in general without digging into the practical ways I can actually show love and care to myself.  I think this is important in defining self-love and identifying what I have been missing out on, areas that need my immediate attention. How do I Love ME? Let me count the ways…
Self-Love is…
RESPECT for myself, for my strengths and weaknesses alike, for my ambitions and my boundaries, for my physical body, my mind and its potential, my soul and its quests.
ACCEPTANCE of the person I was, the person I am today and the person I have the potential to grow into. 
FORGIVENESS for the negative things I may have  thought, said or done, realizing that everything happens for a reason and that there are lessons to be learned in every situation.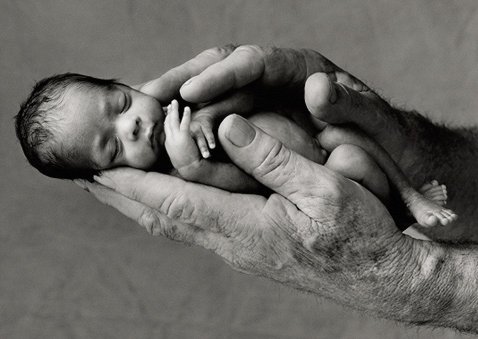 COMPASSION to move beyond judgement as it pertains to me, my thoughts and my actions.
PATIENCE to give myself the space and time I need, allowing me to learn and grow.
COURAGE to say I deserve to be loved by myself and by others.
OPENNESS to listening to my inner thoughts, to understand where they come from, to encourage the healthy ones and to counter the disruptive and destructive ones.
ATTENTION to my basic needs, allowing my physical body, my mind and my soul to strive in a healthy environment. 
GRATITUDE AND GRATIFICATION to reward myself for being who I am and for my achievements worthy of praise or acknowledgement.
TRUST that I will always act in my own best interest, at least with the best of intentions.
SUPPORT in thought and action of my personal goals, helping me on my journey.
Are these words part of my daily vocabulary? Do I treat myself the way I treat my loved ones?  Do I love myself the way I want them to love me? The way I love myself will set the tone for the way others will understand to love me. Which areas of my love for myself need my immediate attention?  My journal will tell me all… How can I love ME? Let me count the ways.

Related posts: