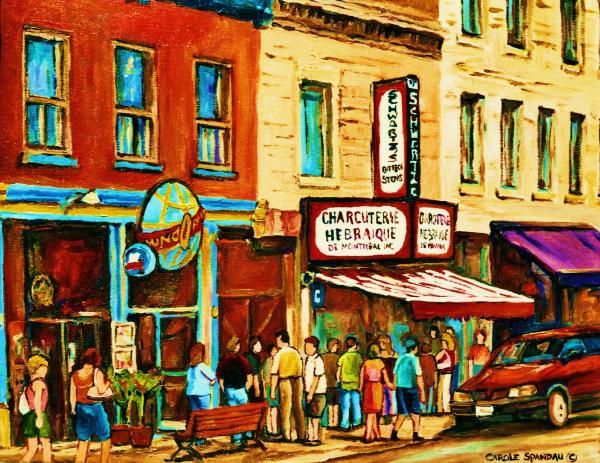 Apparently yesterday's goal tip had some affect on many readers!
As it did on me when my coach threw the statement at me not too long ago!
So I wasn't so wrong after all to say that the concept itself may appear more obvious than it actually is…
You must really know where you're going first, before you can set your goals to get there!
I believe many of us are caught up in the hustle and bustle of our every day routines. We have so much on our plates, at home and at work, with increasing expectations of ourselves and very high standards from society. We, more often than not, feel overwhelmed and strive to regain focus… only to sit down and feel depressed!
This is where TNHMe comes in with a tip to get you back up on your feet!
Read yesterday's article again and see if you can start writing in your Journal to visualize your destination, then work out your road map to get there. It's a worthwhile exercise you will never regret.
First see where you stand today. What are you happy with and what would you want to change?
Second, visualize yourself living your dream life, taking the path that would see you happiest. I am not talking about riches, houses, cars and diamonds… I am talking about the experiences. What life were you meant to live? How can you best describe it? What is so wonderful about it? How does it make you happy? Who would you share it with? What are some of the other feelings related to this life that you can identify? How do you and your loved ones benefit from this life?
Now, as a last step, determine what lies between both realities, today's and the potential future's. What goals will get you to that dream life?  What is standing in your way and therefore what challenges must you face?
I am going to make this article speak to you at a higher notch still. Here is a wonderful quote by Oprah: "Use your life to serve the world, that is when you most come alive."  What will it take for you to come more alive? What could it feel like to really be alive and what are the steps you need to take to get there?
*************
Photo/painting copyright owned by artiste Carole Spandau: carole-spandau.artistwebsites.com
Related posts: